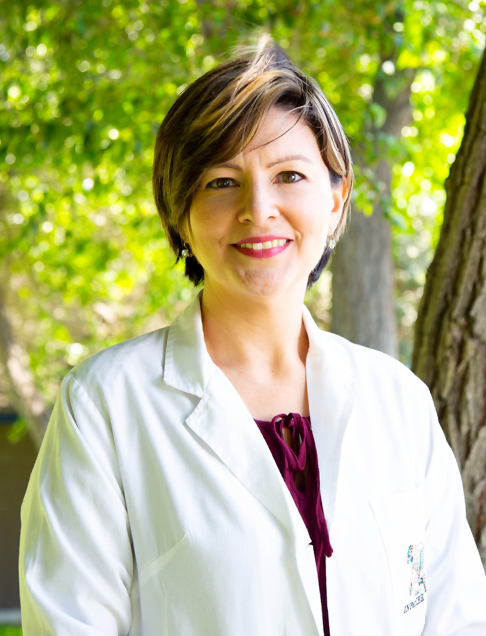 Trust Certified was developed to reward the finest providers for their excellence. Certified providers are shared with insurance companies. employers, attorneys, patients and each other!
Trust Certification is reserved only for those practices that have undergone rigorous assessment, training and testing to be deemed "Elite in Class" by our Board.
Providers' public and private data outcomes must be outstanding in conjunction with the certification process.
By becoming certified, and by maintaining your proficiency, you are stating to the industry that your practice:

What if the provider does not pass?
How Often is Recertification Required?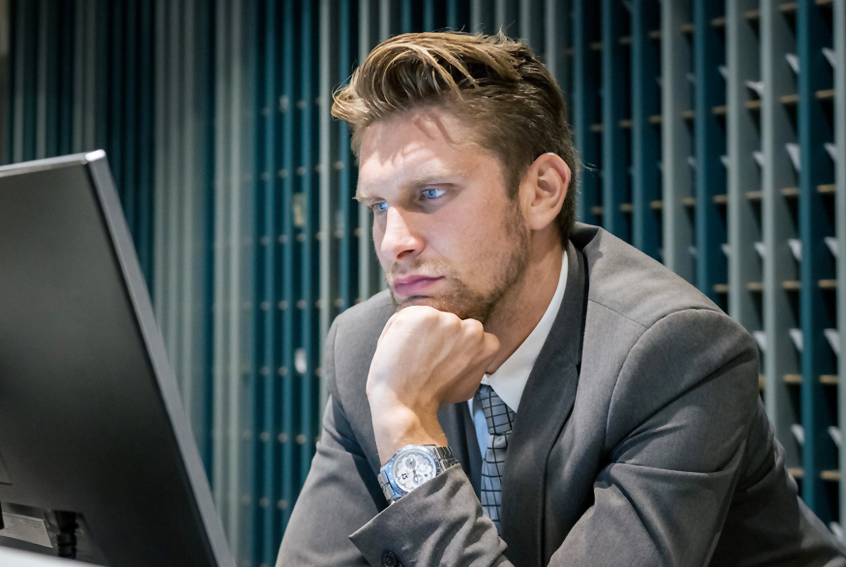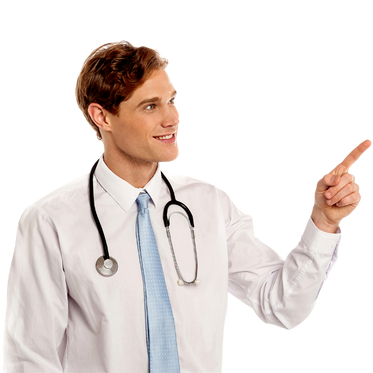 Stay Informed With The Latest Industry News
Don't worry, your email is 100% safe from spam