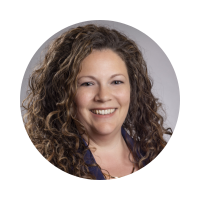 Megan Kutner has 20 years of experience in the Workers' Compensation industry, where she first started as a Claims Assistant for an Insurance Carrier in Princeton, New Jersey. Megan eventually transitioned over to a Managed Care Organization, offering services and expertise as a Regional Account Executive for 14 years. Megan holds a degree in Elementary Education from Mercer County Community College. Her dream is to write a series of children's books alongside her best friend of 20+ years as the illustrator. Megan is extremely detail-oriented, has effective communication skills, and is an excellent multitasker.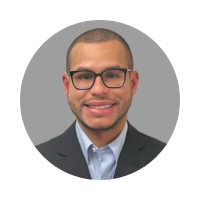 Jose A. Cintron, MD, Director of Training & Development
Dr. Jose Cintron was born in San Juan Puerto Rico. Dr. Cintron first became interested in medicine at the age of 14. This led him to attend Universidad de Puerto Rico Rio Piedras Campus where he obtained his bachelor's degree in biology and microbiology with Summa Cum Laude honors. Afterward, he taught microbiology and instructed the microbiology lab for both undergraduate and graduate students. Dr. Cintron attended Universidad Autonoma de Guadalajara where he obtained his medical degree, which he describes as a life-changing experience both personally and professionally. He completed his medical internship at Hackensack Meridian Palisades Medical Center. For the past 5 years, he has worked at a successful Orthopedic and Sports Medicine Practice in New Jersey where he continues to use his medical and practice management skills to help improve patient outcomes and encourage the next generation of physicians.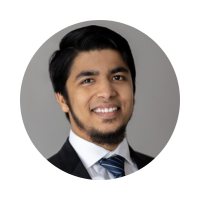 Mohammed Ali Alvi is a researcher in the Department of Neurosurgery at the University Health Network in Toronto, Canada. He obtained his MD from Pakistan and subsequently went on to obtain his MS in Biomedical Sciences from the Mayo Clinic Graduate School of Biomedical Sciences, alongside his research fellowship in the Mayo Clinic Neuro-Informatics Lab. His expertise includes the use of big data and machine learning to drive and optimize value.